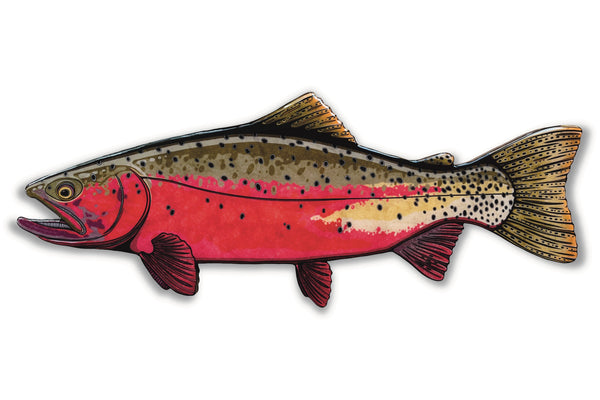 26"
These mounts are prints of original artwork by artist Dylan Stewart, mounted, cut and finished on wood by hand. Each piece is fitted with a heavy duty wire hanger and comes ready for the wall.
All artwork is printed with archival, pigment based ink and finished with high quality, UV stabilized, clear epoxy that will not yellow or crack over time. This process will preserve and the artwork for years to come.
 *Please reach out if you are interested in custom sizing.
Print mounts come signed by the artist
Orders will be fulfilled within 3-7 business days